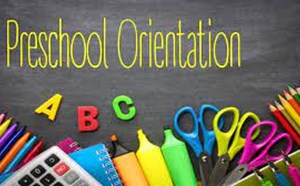 Welcome Skylark Parents,
    We will be hosting two, Zoom parent orientation events.  They will take place on Tuesday, August 1st at 9:30am and Friday, August 4th at 3:00pm.  Below we will have the information for the links.  If you have any questio…
Principal's Message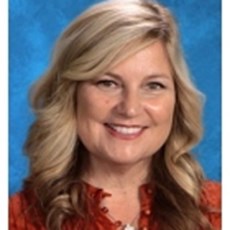 Welcome to Skylark Preschool where everyday we strive to provide a strong foundation for future academic success for all students by implementing a comprehensive approach to educating and enriching the whole child. Our curriculum is play-based because play is the most appropriate mode for a young child's learning. Students will learn in a safe, stimulating and developmentally appropriate environment with a quality educational curriculum that promotes social, emotional, physical, and cognitive growth for life long success.
At Skylark Preschool, we offer learning pathways for all students including half-day State Preschool, Special Education classes and our new full day, fee-based program. Our experienced and highly qualified teachers enable each child to reach his or her highest potential by supporting children wherever they are on their own learning journey and timeline. We look forward to partnering with our families and community to make Skylark Preschool an extraordinary place for children to grow and learn.
Thank you for your continued support!
Cammy Devereux
Skylark Preschool Principal
Our School
Skylark Preschool is an affordable high-quality preschool program serving our early learners in Garden Grove Unified School District. The full-day program provides the same exceptional educational curriculum offered in our half-day state preschool program with opportunities for before and after school care.
 Benefits:
 Highly-trained, credentialed teachers
Enrichment activities in dual language, technology, science, engineering, art, math, and more
Project-based learning and interactive play
Safe classrooms
Nutritious meals
And More