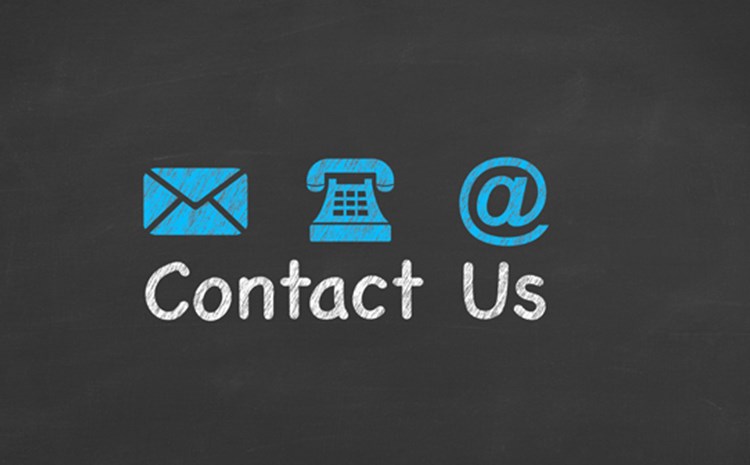 Skylark Strong
Dear Skylark Family,
We miss you all so much and we hope everyone is staying healthy and enjoying this time with their families.  During our remote learning time, we want you to know that you can still contact us.  You can email us through the Staff Directory link under the Our School tab from the website or you can call our office at (714) 663-6336 and leave us a voicemail.  We will contact you as soon as we can. We will also be on campus Tuesdays from 9am-12pm, Wednesdays from 9am-2pm, and Fridays from 9am-2pm. Come on in and see us if you have any questions.   
We are Skylark Strong.