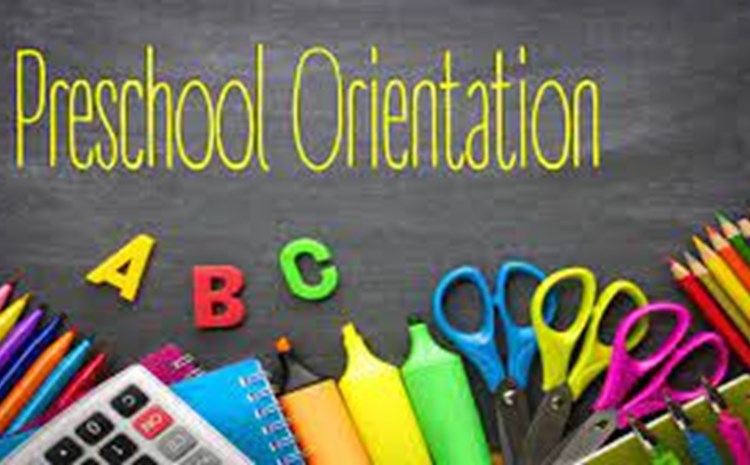 Preschool Orientation Zoom Dates
Welcome Skylark Parents,
    We will be hosting two, Zoom parent orientation events.  They will take place on Tuesday, August 1st at 9:30am and Friday, August 4th at 3:00pm.  Below we will have the information for the links.  If you have any questions, please reach out to our office.  We will gladly assist in anyway we can and we look forward to meeting with our parents. Have a great summer!
Tuesday, August 1st at 9:30am
Topic: Cammy Devereux's Personal Meeting Room
Join Zoom Meeting
Meeting ID: 875 632 4532
Passcode: Preschool
Friday, August 4th at 3:00pm
Topic: Cammy Devereux's Personal Meeting Room
Join Zoom Meeting
https://ggusd-us.zoom.us/j/8756324532?pwd=aWZFTEVvK2M4SDU2K0laUEJzNGxtdz09
Meeting ID: 875 632 4532
Passcode: Preschool