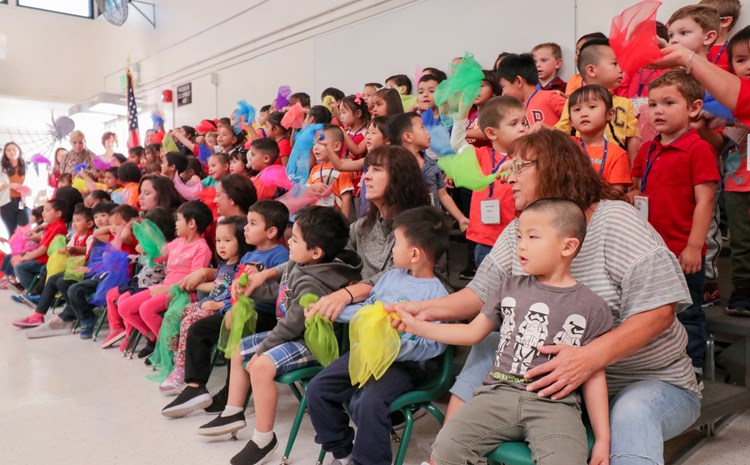 New Part Time Options For Skylark Preschool
Happy New Year Everyone!
I am thrilled to announce that Skylark Preschool is now expanding the Fee-Based program to offer a new part-time option. Currently, we offer a full-day program 8-3 PM for $630 a month. We are adding two part-time options: 8-11 AM for $450 a month and 12:45-3 PM for $400 a month.
For families needing before and after school care, we have our own Boys and Girls Club program on our campus. The Boys and Girls Club Program is open as early as 7 AM until 6 PM. You can contact the Boys and Girls Club directly for fee and enrollment information at (714) 497-7382.
We are also happy to give tours of our campus every week. Our friendly office staff is happy to answer any questions and will help you get your child enrolled. Please contact our office at (714) 663-6336 for more information.